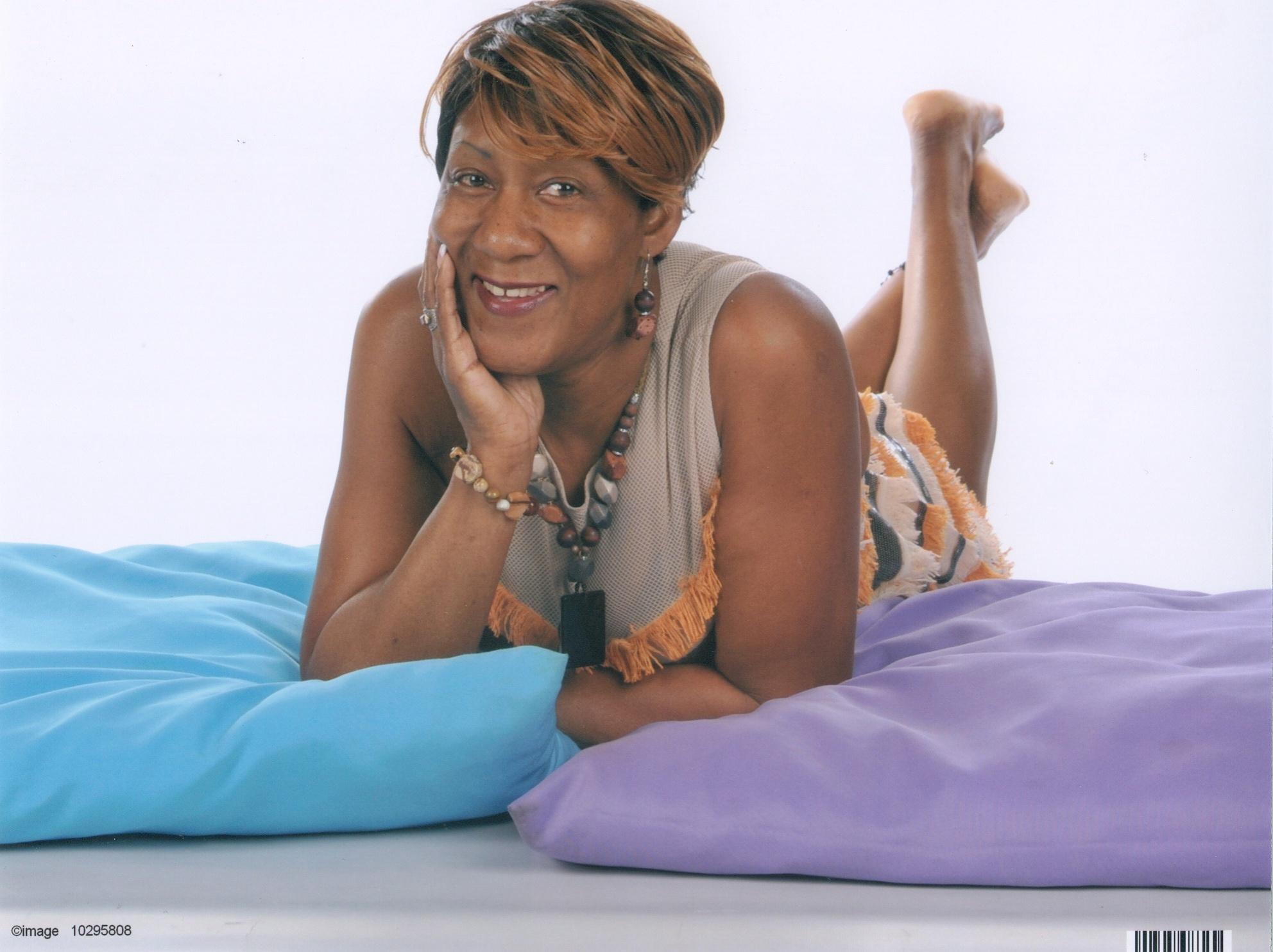 As I sit putting my art together, a feeling of peace comes over me. Never let life, or people get in the way of the dream you envisioned for yourself. I am a woman in her sixties, and I am living my dream. Everybody has a defining story. Mine is about how I became a creator of fine art.
Sonia A. Williams
One day at a county fair, I picked up a gorgeous carving of an elephant head from West Africa. The ebony wood had a beautiful grain and sheen and was carved in great detail. I decided that I didn't just want to hang it on the wall, I wanted to display it in its own showcase. So, I visited craft stores looking for a shadow box. The ones they had were plain and poorly made and didn't have enough depth to encase my elephant head. It was then I decided to try, and I mean try (LOL) to make my own shadow box. I knew in my mind that I wanted something that did justice to the elephant head. I just needed to make it happen. It took days to find the right quality materials and experiment putting together and pulling apart, but I finally did it. The feeling of accomplishment made me giddy and excited all at once. I had created something beautiful. ME: someone who had never created anything in her life. I was 58 years young, and I was still learning new tricks.
Now this is what I do: create one-of-a-kind shadow boxes for masks, carvings and figurines. It gives me such pleasure to create art that people love.
– Vacationing with friends in New Zealand, Australia, Cuba, and South Africa.